The studio
YMER&MALTA occupies a very particular niche in the furniture world, at the crossroads of design, art and craftsmanship.
"Combining traditional art professions with cutting edge innovation, YMER&MALTA gives fresh, innovative impetus to the French cultural Heritage".
Cloé Pitiot, Design Curator – Centre Georges Pompidou, Paris
YMER&MALTA is invited by museums and institutions to create thematic-based collections.
"The Cité Internationale de La Tapisserie d'Aubusson has chosen YMER&MALTA for its authentic artistic direction combined to their capacity to engage simultaneously on conception and production."
Emmanuel Gerard- Director of the Cité Internationale de la Tapisserie d'Aubusson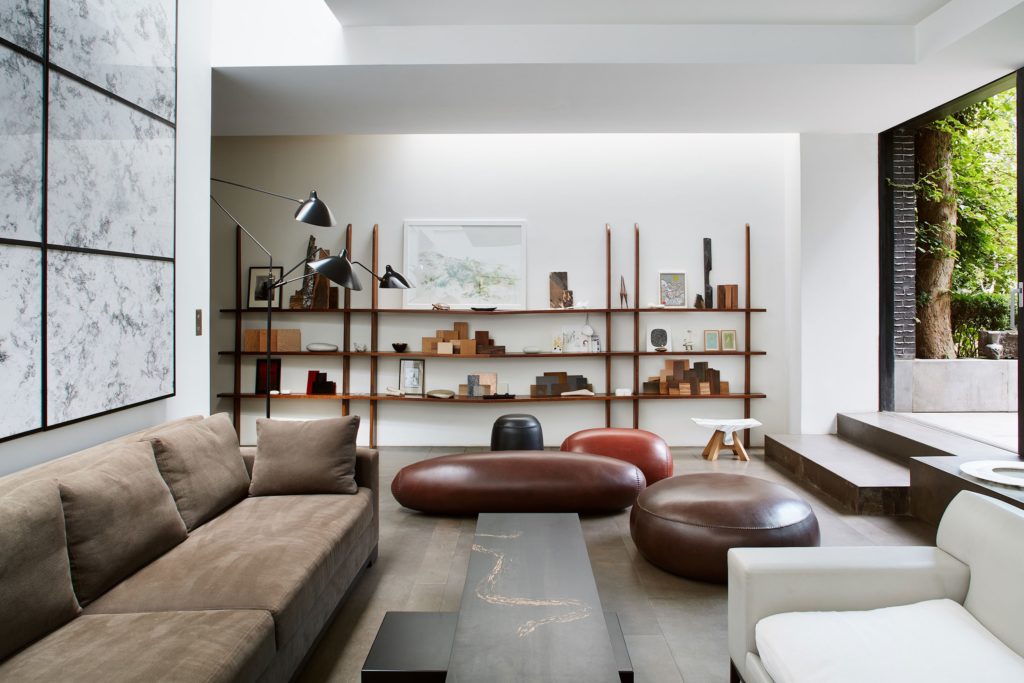 Valérie Maltaverne
Valérie Maltaverne is the artistic director of YMER&MALTA. As curator and informed conductor, she knows how to get the very best from each designer, each artisan, each profession. Each YMER&MALTA piece tells a beautiful story.
" Never give up, Make, undo, redo, until the drawing causes an emotion in me, then the production process starts until achieving an irreproachable result. YMER&MALTA increases savoir-faire bases by introducing new techniques. Each collection creates a poetry and a sharing of feelings, as the result of a long creative process "
Valérie Maltaverne,
creative director at the Studio YMER&MALTA.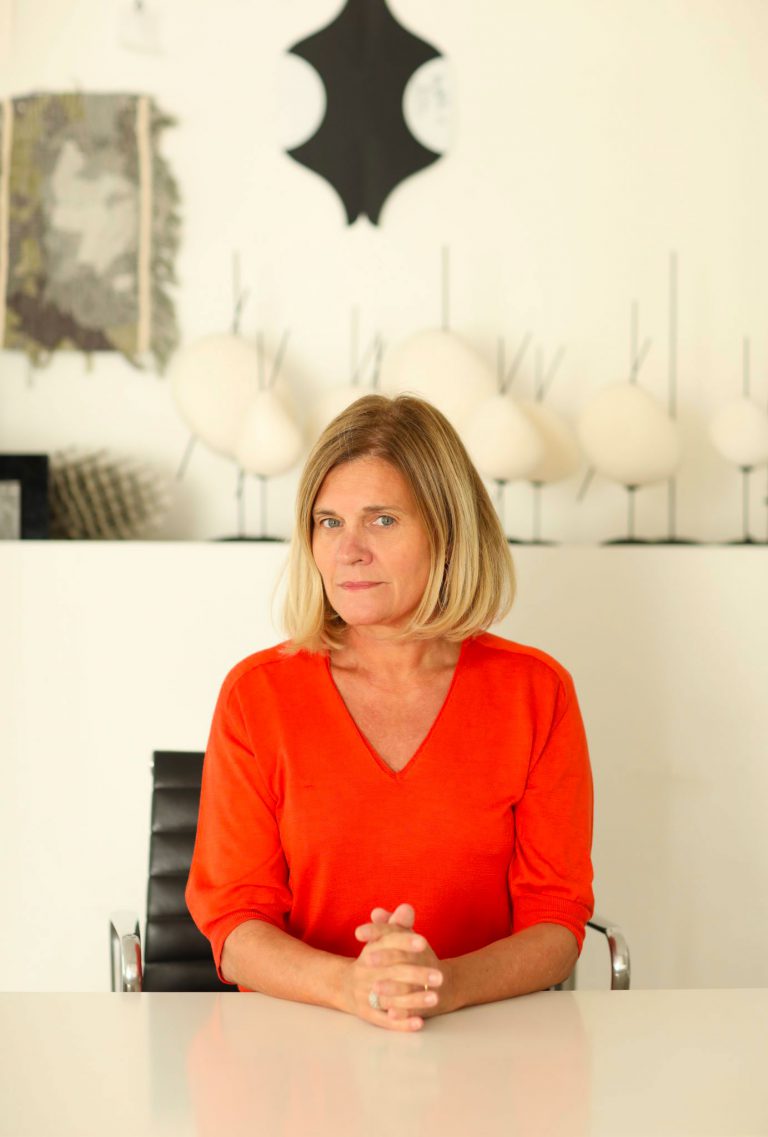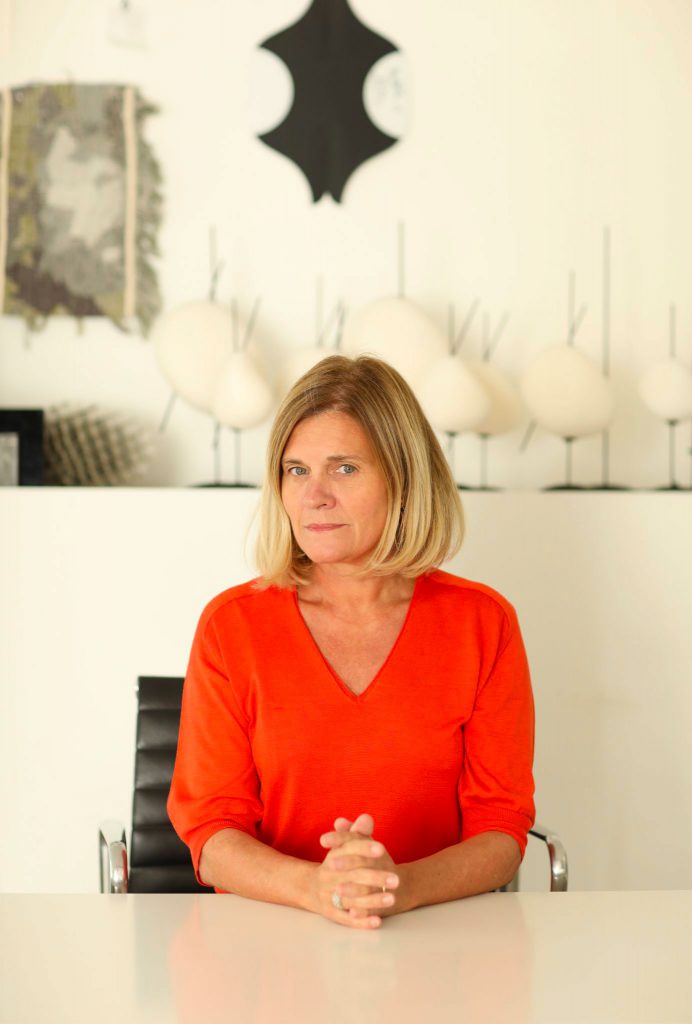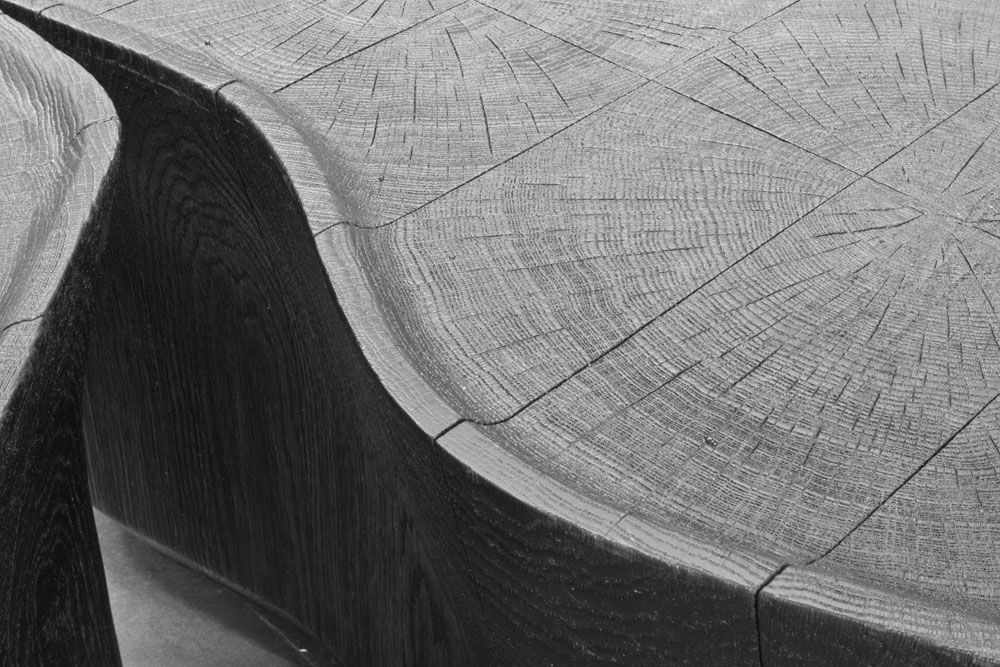 YMER&MALTA, A QUESTION OF SAVOIR-FAIRE
Our laboratory-like studio is recognised as a stakeholder in the history of French craftsmanship due to its commitment to the reinvention of the manufacturing process, the use of traditional materials and new technologies.
A combination of craftsmanship and hard work, a piece from YMER&MALTA is precious – an investment for the present and the future.
The designers
YMER&MALTA calls on established and emerging industrial designers in France and abroad to collaborate on the design of its collections. The studio takes them on a unique creative journey which is specific to their style.
« YMER&MALTA is a territory that I could not have hoped to build alone. This territory is the most free and demanding place I know. »
Benjamin Graindorge – Designer
« YMER&MALTA is between a Studio, a House and a Manufacture.
The projects it develops are ambitious and are carried out with great precision. YMER&MALTA constantly searches for the best skills and knowledge available in order to make truly exceptional pieces. This blend makes it a unique creative experience »
Oceane Delain — Designer
« YMER&MALTA has the specificity to establish a constant dialogue, each piece can be considered as the fruit of a co-creation »
Sylvain Rieu-Piquet — Designer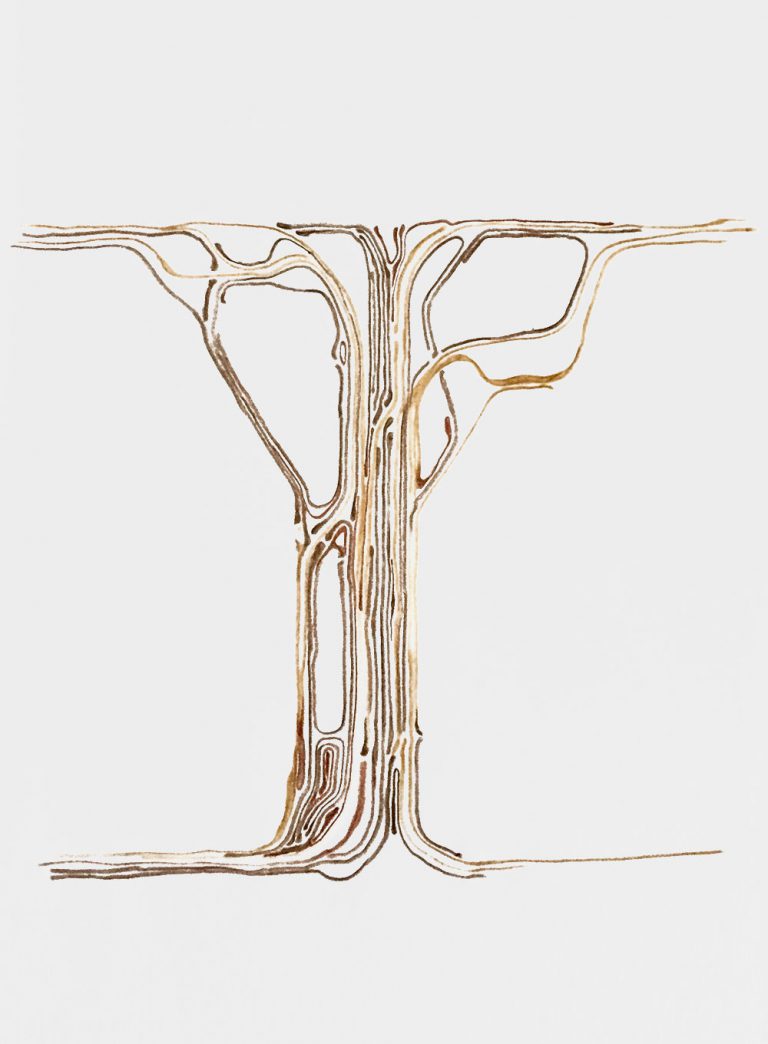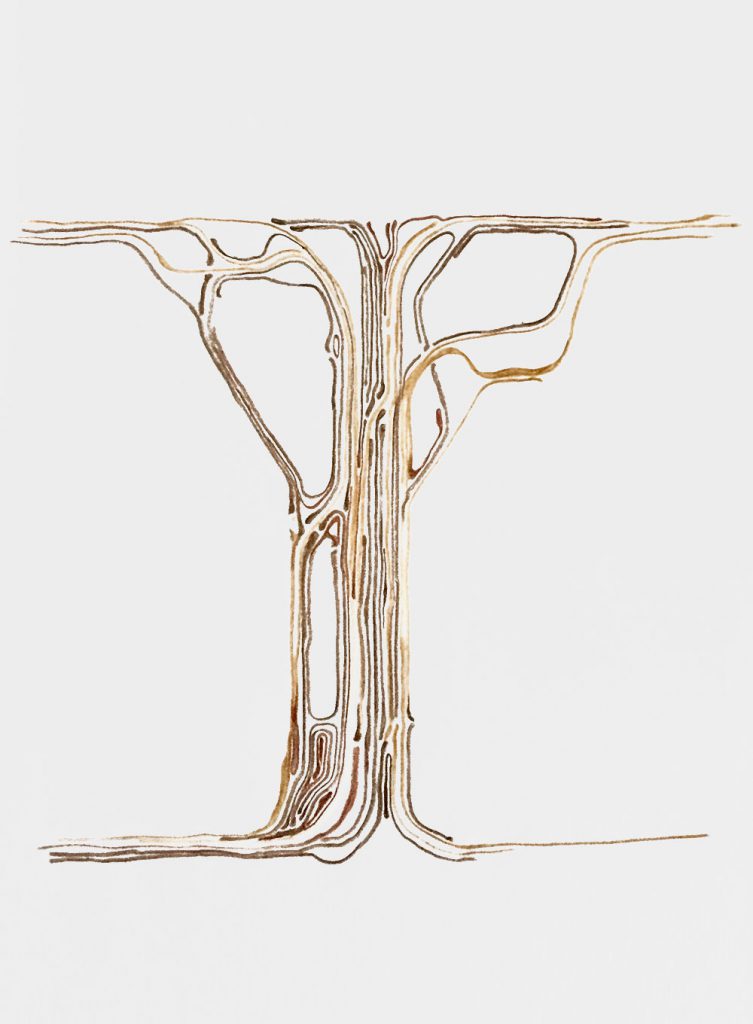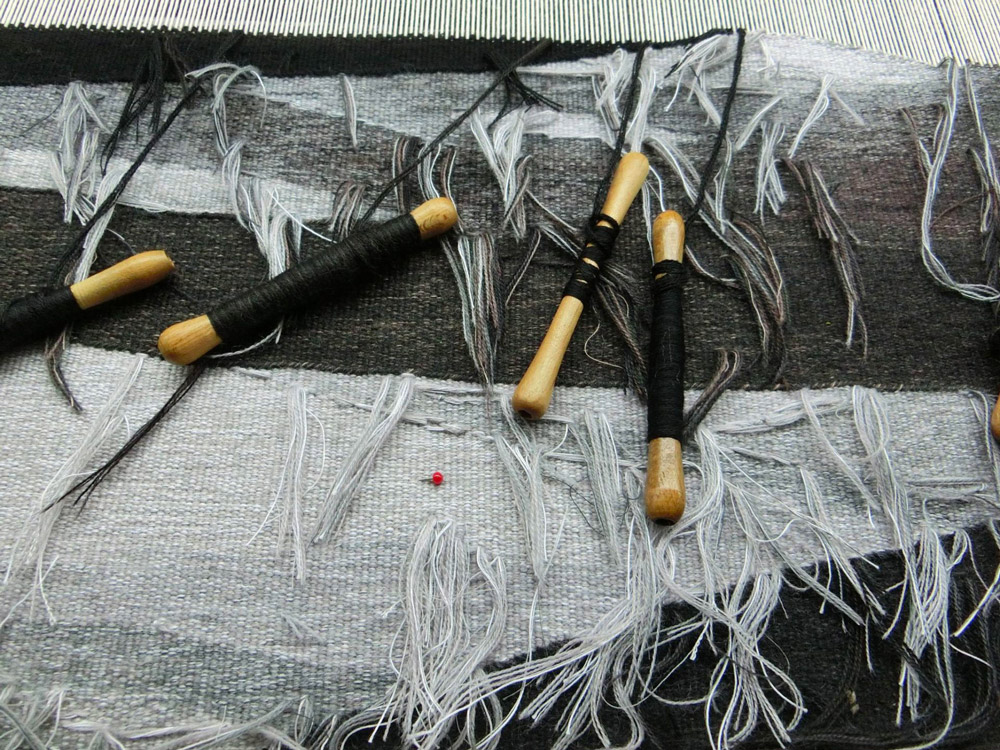 Artisan
The production phase conforms to the same high standards. YMER&MALTA calls on the excellence of traditional French craftsmanship as well as using the most cutting-edge technologies.
« As a result each project has different strata where the co-creation of the designer and the studio YMER&MALTA is combined with the technical and artistic approach of the craftsman. »
Catherine Bernet – tapestry weaver
« More than a studio, YMER&MALTA is a complex and organized three-part structure, each section acting within its universe, at times overlapping into the realm of the other parts. Unique projects become nourished by (past) experiences so as to imagine the future. This trio of designer-studio-artisan is the genesis for objects that follow no trend, but create them. »
Pierre-Henri Beyssac, marquetry artisan