ART FURNITURE CREATOR

PARIS
La Tapisserie d'Aubusson : The Great Lady
Collection commissioned by the Cité Internationale de la TapisserieDISCOVER
La Tapisserie d'Aubusson : The Great Lady
Collection commissioned by the Cité Internationale de la TapisserieDISCOVER
Established in 2009, YMER&MALTA is dedicated to the conception and production of exceptional objects and furniture renewing with French traditional excellence.
The studio creates exceptional made-to-measure pieces, as well as limited or numbered editions, where contemporary design meets innovation and highly skilled craftsmanship.
Of the 90 objects created by YMER&MALTA during its first decade, 60 have been exhibited by museums and cultural institutions and 22 have been acquired as part of their permanent collections.
Our collections
Exceptional design pieces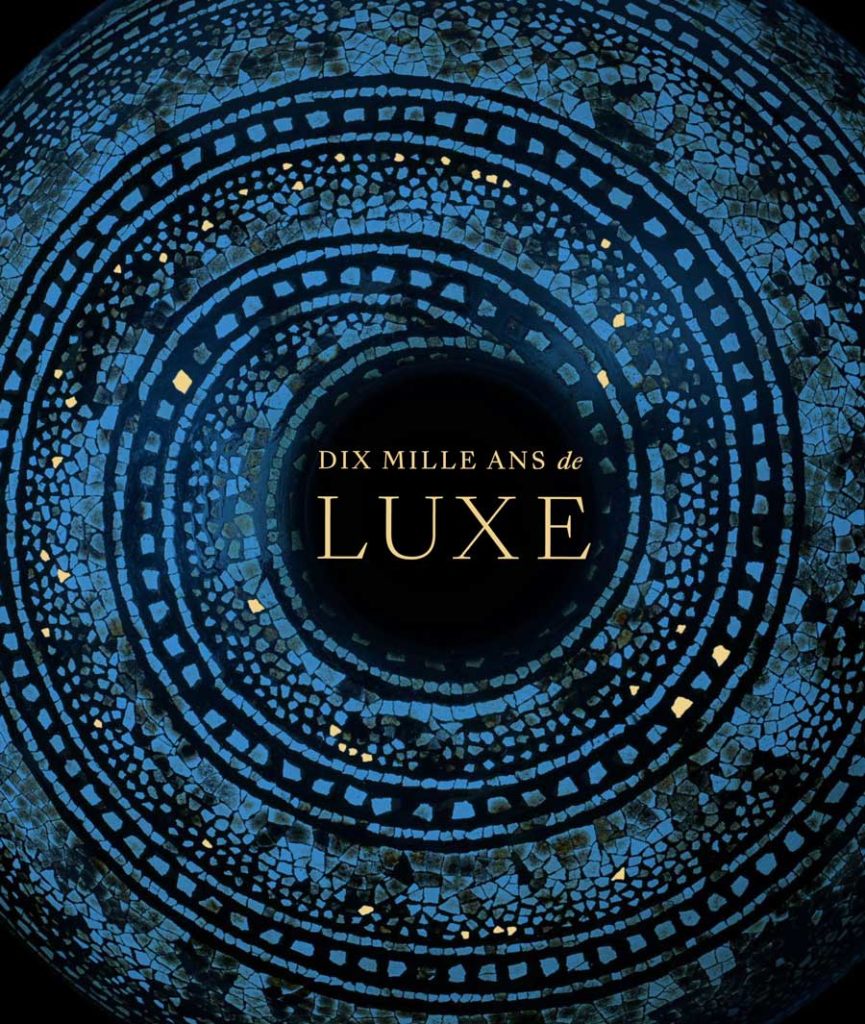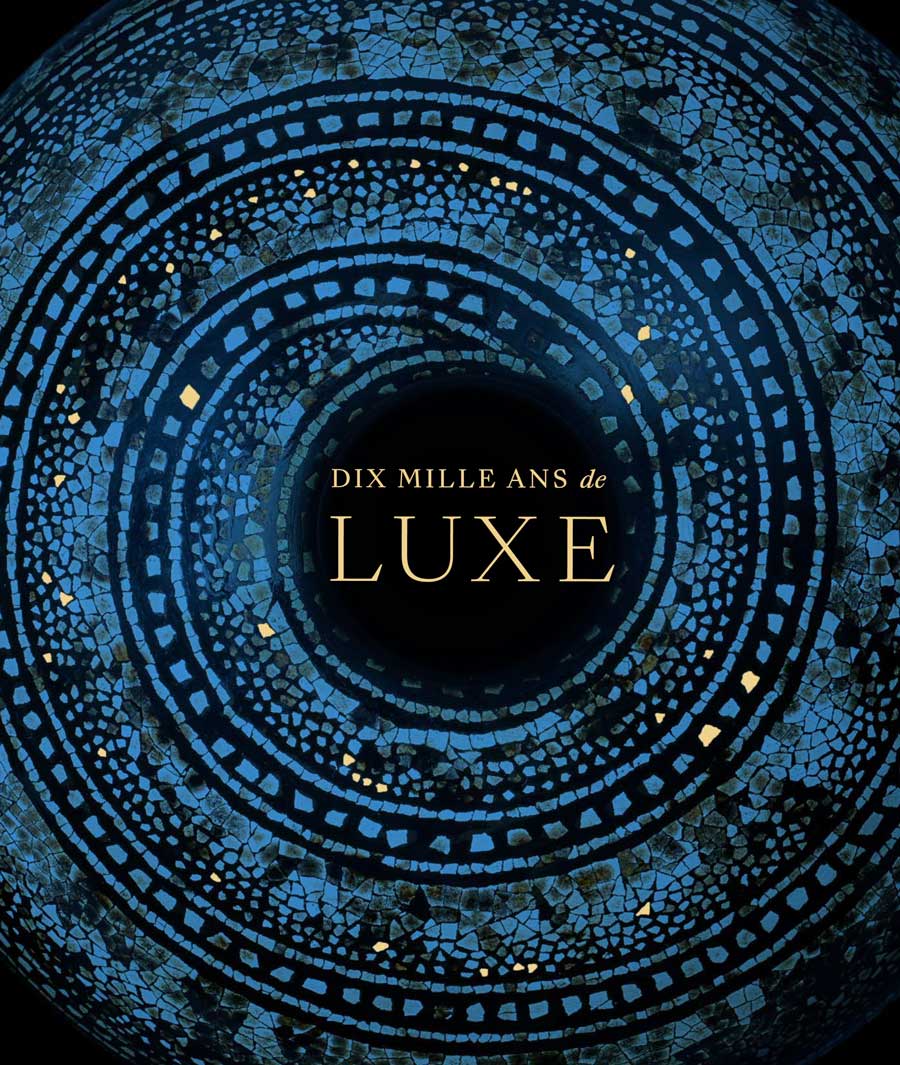 FALLEN TREE
YMER&MALTA / BENJAMIN GRAINDORGE
PARIS, COLLECTION « MORNING MIST », 2011
LES AMBIVALENCES DU LUXE
Fruit de la collaboration entre Valérie Maltaverne, créatrice du studio YMER&MALTA, et Benjamin Graindorge, designer, le banc Fallen Tree interroge le rapport de l'homme à la nature. Il convoque dans la chute de l'arbre le concept de temps. Combien d'années pour que le chêne atteigne ne serait-ce que les racines du ciel ? Combien d'heures pour qu'il soit réduit en planches ? Combien de jours pour qu'il renaisse sous une forme nouvelle ? Combien de temps à attendre celui ou celle qui viendra s'y asseoir et méditer, à l'infini, sur le cycle de la vie ?
En réaction à une société en pleine crise de vitesse, Valérie Maltaverne et Benjamin Graindorge se dressent en rempart contre la course folle au rendement et à la consommation. Ils créent au rythme du vivant, de l'homme et de son environnement. Dans la lignée des Arts and Crafts de William Morris, ils proposent de combiner innovation technologique et savoir-faire, noblesse de la matière première et poésie de la technique. Le chêne à l'origine du Fallen Tree a été choisi dans la forêt, en conscience et avec soin, puis porté à un menuisier qui, dans le plus grand respect du travail du bois, l'a façonné avec art.
Délicatement posé à l'horizontale sur un pavé de verre borosilicate, aux propriétés transparentes trois fois plus résistantes qu'un verre classique, le banc, d'une extrémité à l'autre, semble flot-ter entre deux vies. Une vie naturelle, symbolisée par les rameaux de chêne libres de se déployer dans l'espace, une vie de savoir-faire, marquée par le façonnage précis et délicat de l'assise. Assembler et contempler, tels sont les maîtres mots de Benjamin Graindorge.
Avec le Fallen Tree, l'enjeu est atteint : YMER&MALTA et Benjamin Graindorge assemblent l'avant et l'après, le naturel et l'artificiel. Ici, le duo de créateurs montre et questionne par cette œuvre engagée la toute-puissance de l'homme face à son environnement. Il invite l'usager à venir contempler et célébrer le luxe d'une nature encore en vie ; une nature désormais si fragile face au temps qui défile. C. P.