MARBRE POIDS PLUME
Marbre Poids Plume expresses the inconceivable, creating light objects made from marble.
Marble is ultra-resistant and, as a result, was refined to the extreme. Airy, sensual, light, delicate, it loses none of its density. Marbre Poids Plume proposes stark lines that surprise and move us.
A new poetic reality emanates from the pieces.
/*= wp_get_attachment_image($img_id,'large'); */ ?>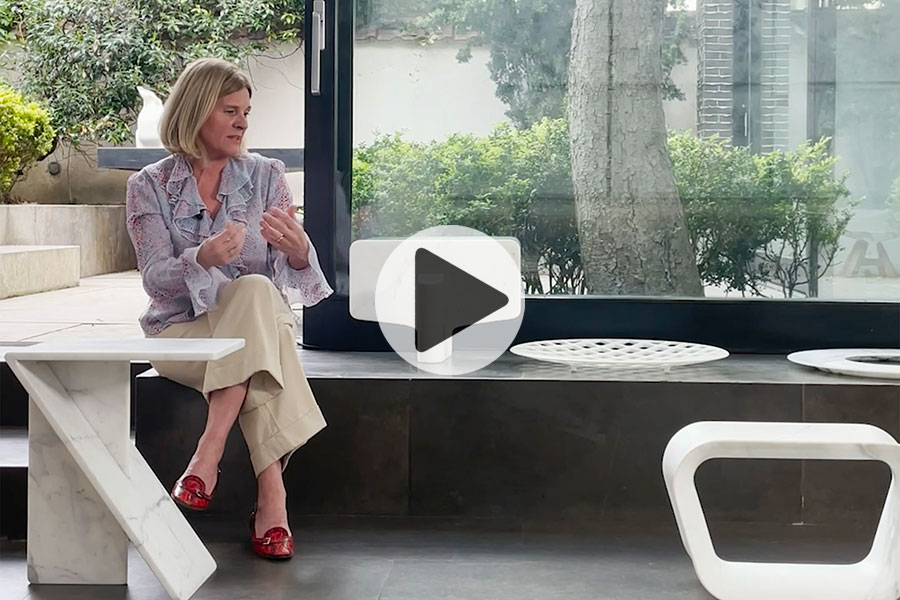 Collection pieces
---
Other collections
---