Mirror Mirror
À Fleur de Peau Collection
YMER&MALTA / Sebastian Bergne
2012
Since time immemorial, the mirror has been the object through which we appreciate beauty. Its power is almost invisible. The assembly of two suspended elements, one made from luxurious leather, the other a clear, penetrating mirror, results in a precious, sculptural object. Its incredible presence reminds us of the beauty of the mirror itself, as much as that of the reflection.
Metal structure, mirror, leather
Pearl grey or dark brown
H.70 × D.70 × D.70 cm
Limited edition of 12 pieces
Mirror Mirror is from the collection :
---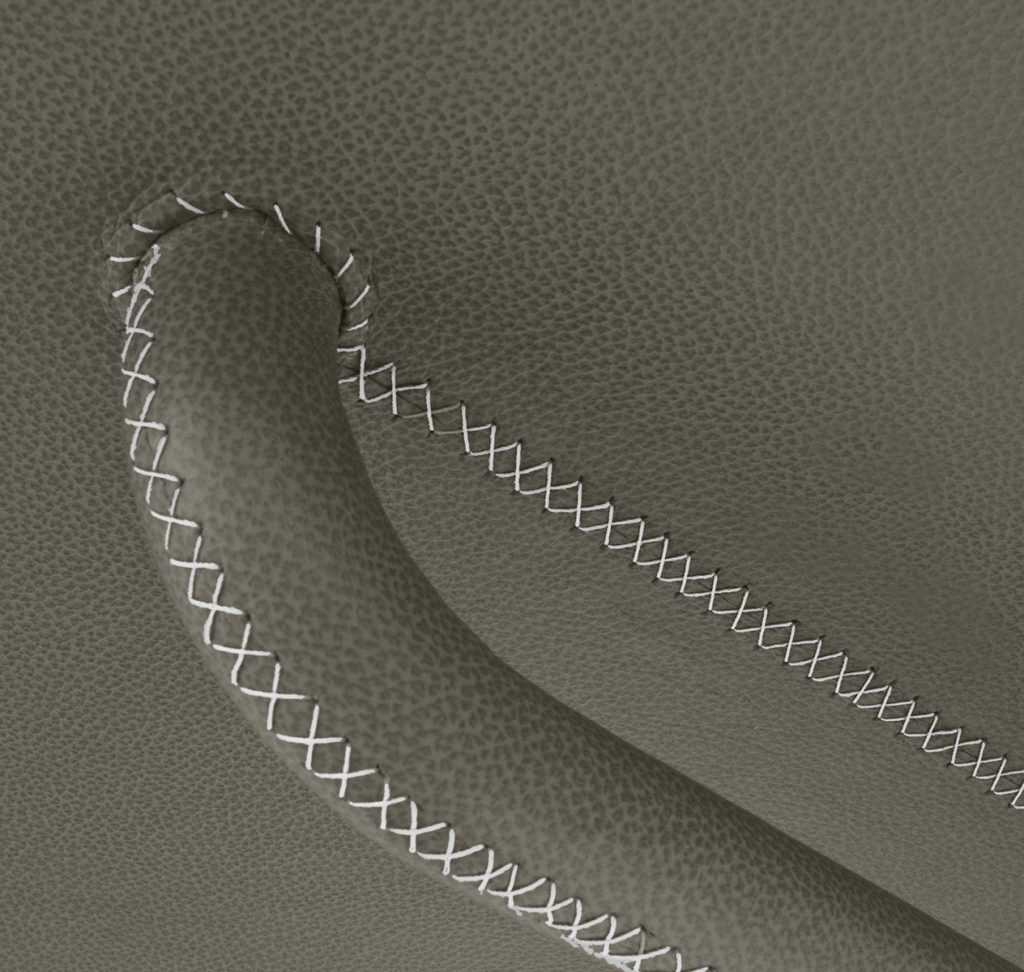 À FLEUR DE PEAU : LEATHER
À Fleur de Peau pays homage to a traditional and luxurious material. This collection freely explores the possibilities of leather, playing with feelings and contrasts, textures, colours, shapes, in both supple and stiff leathers.
Powerful and sensual leather sculptures fill the space, making it more open and freer.
---
Other pieces of the collection :
À FLEUR DE PEAU : LEATHER
---
---
Other collections
---