Palissade
Combinaison Collection
YMER&MALTA / Normal Studio
2013
Palissade is a cabinet made of three adjoining volumes slotted together to form one piece.
Each of the shapes is facetted so that the surface catches the light in different ways. In addition to the facets, a play of luxurious gold, palladium and copper gilded hatching reinforces the singularity of this exceptional piece of furniture, a collector of infinite light.
Pine veneer in gold, bronze and silver
H.100 × L.50 × D.50 cm
Limited edition of 12 pieces
Palissade is from the collection :
---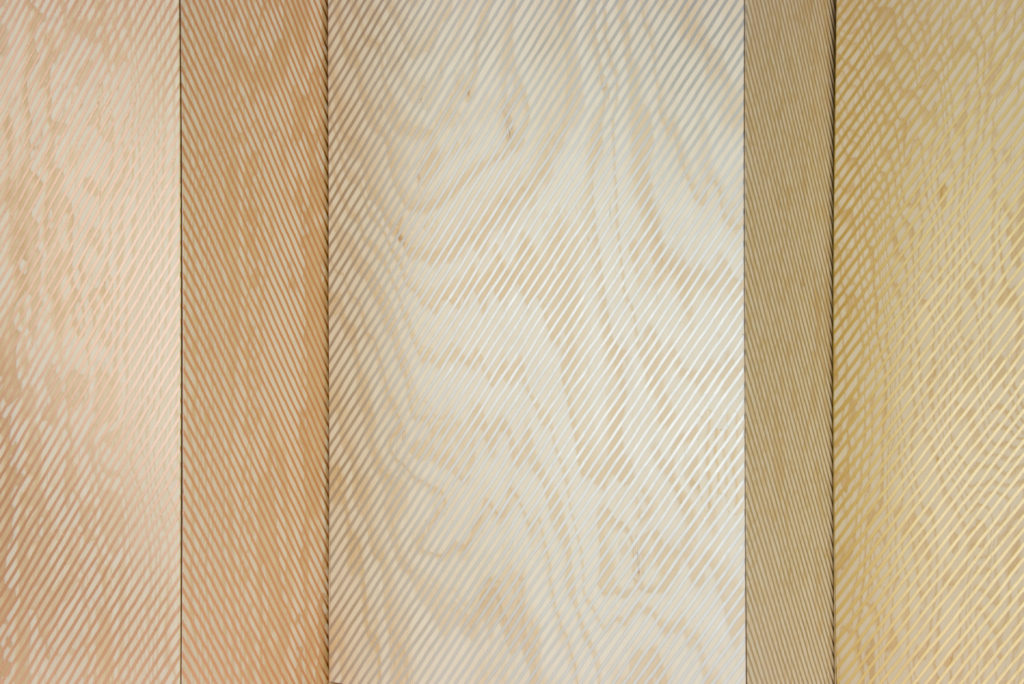 COMBINAISON
Combinaison is a collection that often works through juxtaposition, at times through confrontation, inversion and even hybridisation, but never through opposition. A series of combinations that speak of moments where methods (gilding and corten steel), materials (paper and metal) and manufacturing processes (Horology, granit machining and 3D printing) collide.
---
Other pieces of the collection :
COMBINAISON
---
---
Other collections
---