LA BELLE ENDORMIE : LA MARQUETERIE REVISITÉE
The La Belle Endormie : La Marqueterie Revisitée Collection brings a breath of fresh air and creativity to one of great traditions of French craftsmanship: marquetry.
Numerous types of precious wood are cut and assembled in an original way, depicting landscapes, animated shapes, abstract or figurative motifs.
The result is a surprisingly kinetic, contemporary vision of marquetry.
/*= wp_get_attachment_image($img_id,'large'); */ ?>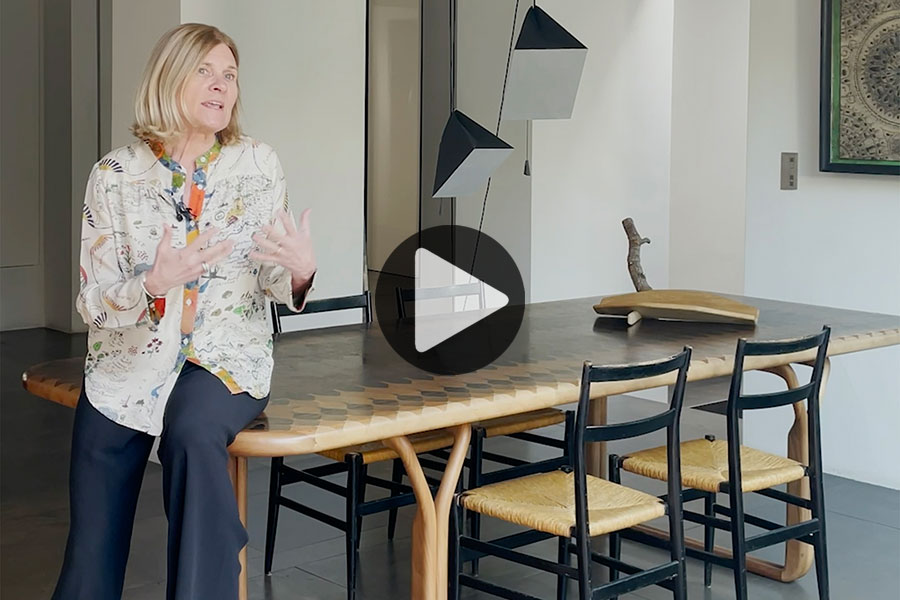 Collection pieces
---
Other collections
---