asphericalSkyLight
Morning Mist Collection
YMER&MALTA / Benjamin Graindorge
2010
The asphericalSkylight sconce appears at first as a very simple, even basic piece through its minimalist construction. Once lit, a window to the sky opens up and attracts our gaze to the point of hypnosis, the light absorbs us. Everything seems to slide over the surface until we doubt the existence of the object.
This piece was presented at the Musée Quadrilatère in Beauvais, at the Musée des Arts Décoratifs, de la Faïence et de la Mode in Marseille and at the Fondation Cartier in Paris.
Whitened oak and LED
H.60 × L.133 × D.23 cm
Limited edition of 12 pieces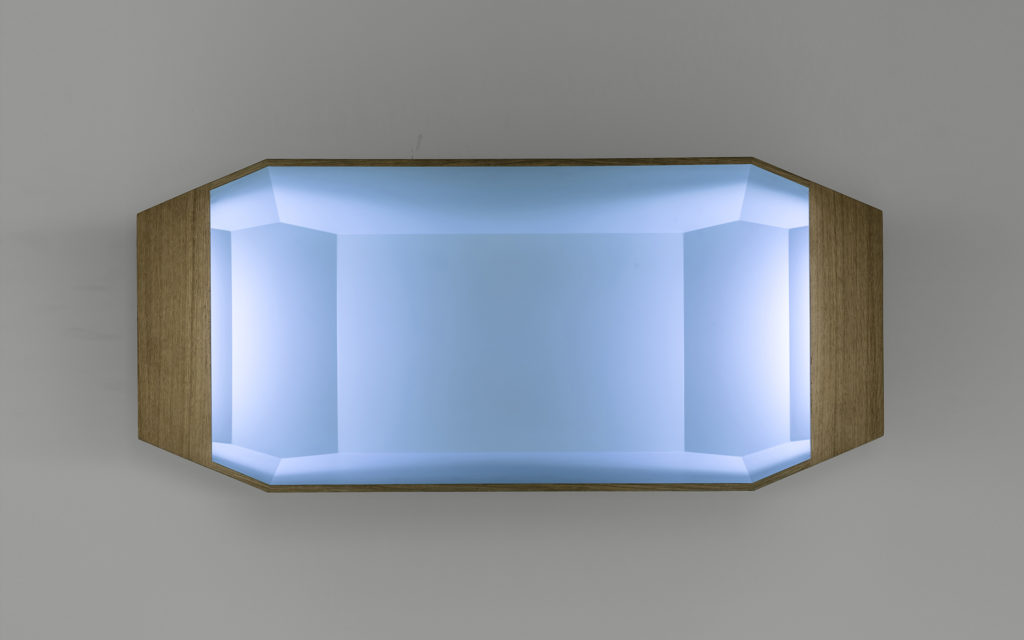 asphericalSkyLight is from the collection :
---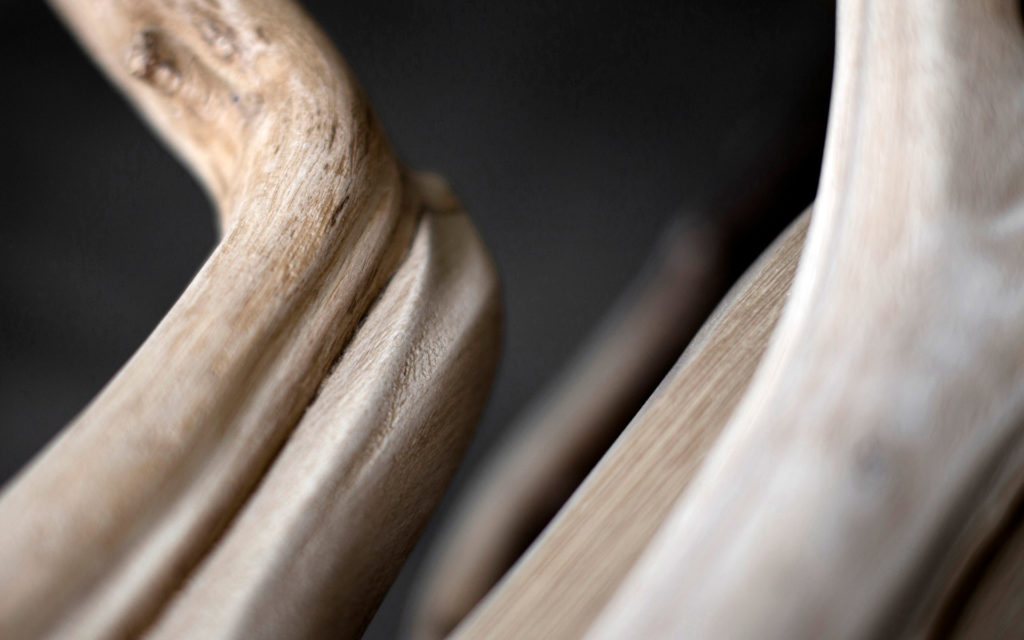 MORNING MIST
Morning Mist, a collection developed with Benjamin Graindorge, essentially proposes new shapes and reflections on the theme of nature. Through this ode to nature, Morning Mist proposes an alteration of reality, or perhaps attempts to reveal the essence of the real.
---
Other pieces of the collection :
MORNING MIST
---
---
Other collections
---