Tenellus
Combinaison Collection
YMER&MALTA / Normal Studio
2014
The Tenellus table lamp contrasts the fragility of paper and the lightness of an industrial mesh, with the precision, simplicity and weight of a simple metallic tube. The resulting piece provides a delicate, honeycomb light.
Base in anodised metal, steel mesh, paper
H.60 × L.49 × D.13 cm
Numbered edition
Tenellus is from the collection :
---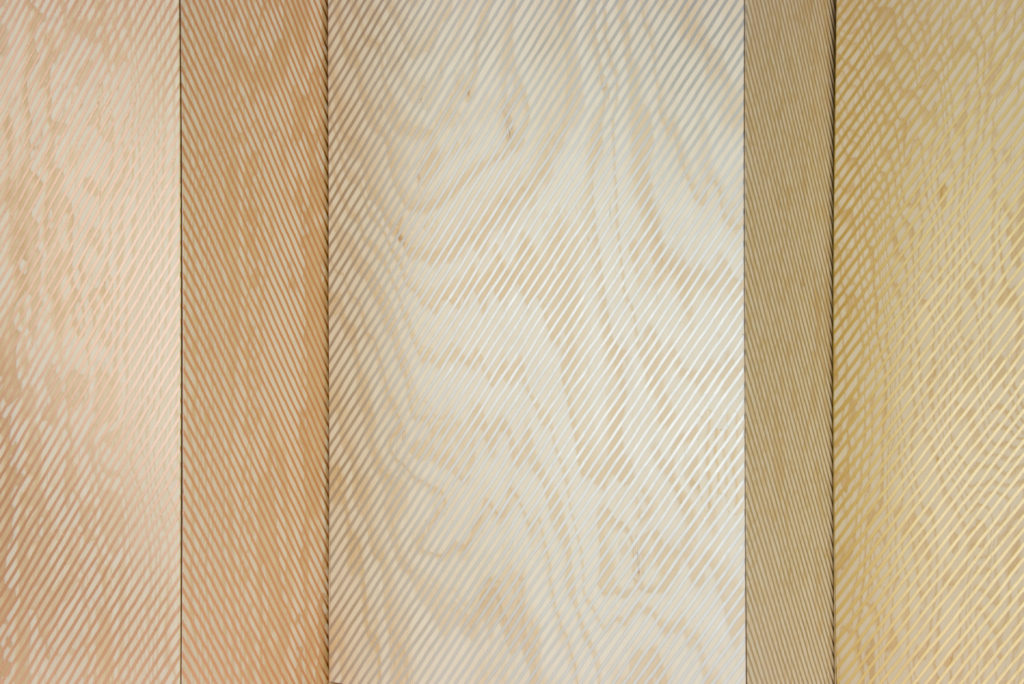 COMBINAISON
Combinaison is a collection that often works through juxtaposition, at times through confrontation, inversion and even hybridisation, but never through opposition. A series of combinations that speak of moments where methods (gilding and corten steel), materials (paper and metal) and manufacturing processes (Horology, granit machining and 3D printing) collide.
---
Other pieces of the collection :
COMBINAISON
---
---
Other collections
---