Oiseau
Combinaison Collection
YMER&MALTA/ Sylvain Rieu-Piquet
2013
In a simple slick line, a graphic silhouette of a bird defines the elegant shape of the "Oiseau" bench.
The contemporary take on gilding, a technique so present on traditional sacred art, brings light to the deep texture of the corten steel.
The "Oiseau" bench is an in and outdoors piece.
Corten steel, gilding
L.214 × W.46 x H.47 cm
Numbered Edition
Oiseau is from the collection :
---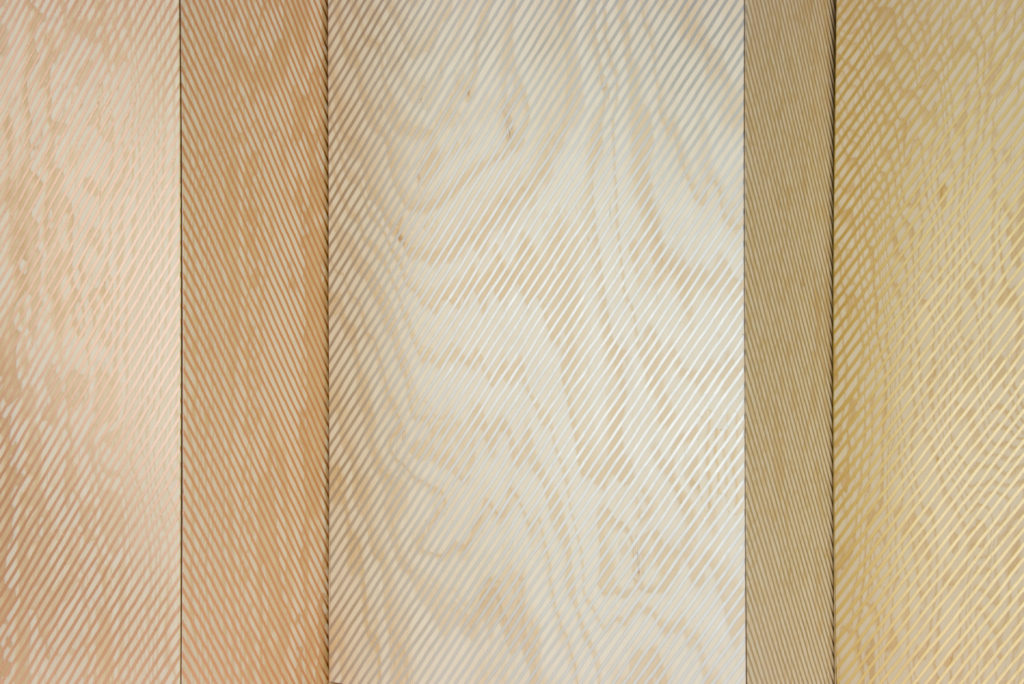 COMBINAISON
Combinaison is a collection that often works through juxtaposition, at times through confrontation, inversion and even hybridisation, but never through opposition. A series of combinations that speak of moments where methods (gilding and corten steel), materials (paper and metal) and manufacturing processes (Horology, granit machining and 3D printing) collide.
---
Other pieces of the collection :
COMBINAISON
---
---
Other collections
---