Victory
À Fleur de Peau Collection
YMER&MALTA / Silvain Rieu-Piquet
2012
The four Victory seats are like minimalist sculptures.
Their extreme simplicity hides their cutting-edge design.
The leather moulds itself to the voluminous, organic shapes that are redolent of the sensuality of the boxing glove. The wide lace stitching adds a finishing touch of the utmost elegance.
Calfskin
S : H.50.5 x L.40.5 x D.37.5 cm
M : H.40.5 x L.76.5 x D.47 cm
XL : H.37,5 x L.160 x D.42.5 cm
Round : H.38 x D.92 cm
Limited edition of 12 pieces
Victory is from the collection :
---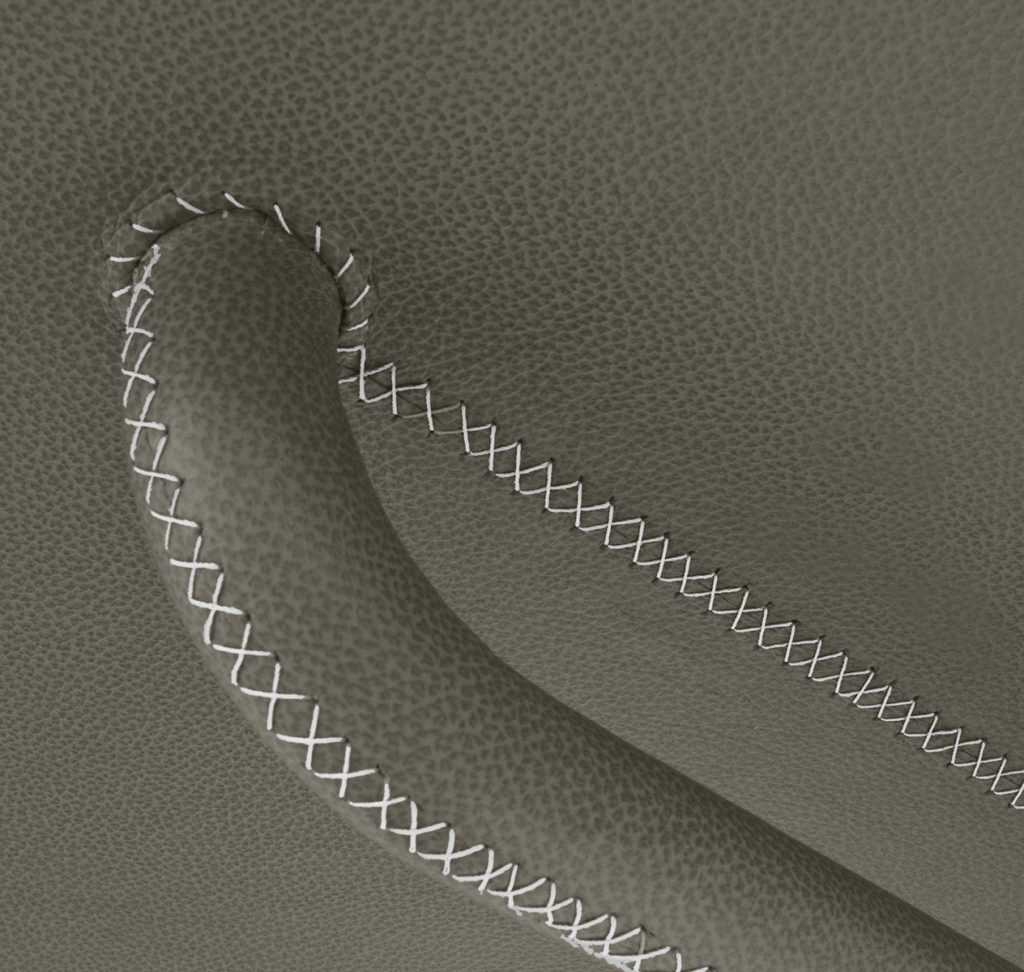 À FLEUR DE PEAU : LEATHER
À Fleur de Peau pays homage to a traditional and luxurious material. This collection freely explores the possibilities of leather, playing with feelings and contrasts, textures, colours, shapes, in both supple and stiff leathers.
Powerful and sensual leather sculptures fill the space, making it more open and freer.
---
Other pieces of the collection :
À FLEUR DE PEAU : LEATHER
---
---
Other collections
---